Mira Lagos Community Photo Gallery
Mira Lagos means "Looking Lakes" and is the name of the entire development.
El Arroyo means "The Stream" La Pradera means "The Prairie"
El Sendero means "The Path" Marbella means "Beautiful Sea"
Valencia means "Strength" Bella Vista means "Beautiful Sight"
Sonora means "Pleasant Surrounding" El Llano means "My Dream"
Las Brisas *The Breezes* La Ensenada means "The Bay"
Cordova means "The New Place" Escondido means "Hidden"
La Tierra means "The Earth" El Mirador means " Viewpoint"
La Jolla "The Jewel"
October 2, 2018
Thank you to all those that came out to support our National Night Out in Mira Lagos! We love and support our Police, Fire and City Officials for all their great work that they do for our Community!
Mira Lagos Grand Opening of the Clubhouse and Fitness Center, August 4th 2018. We want to thank the Boy Scouts for assistance with the raising of the flags.We'd also like to thank Park Place Motors for all the door prizes that were won!Thank you Board of Directors for the accomplishment of our new clubhouse and fitness center!
2nd Annual Blood Drive 2018
Mira Lagos & Carter Blood Care
2015 Fall Welcome Reception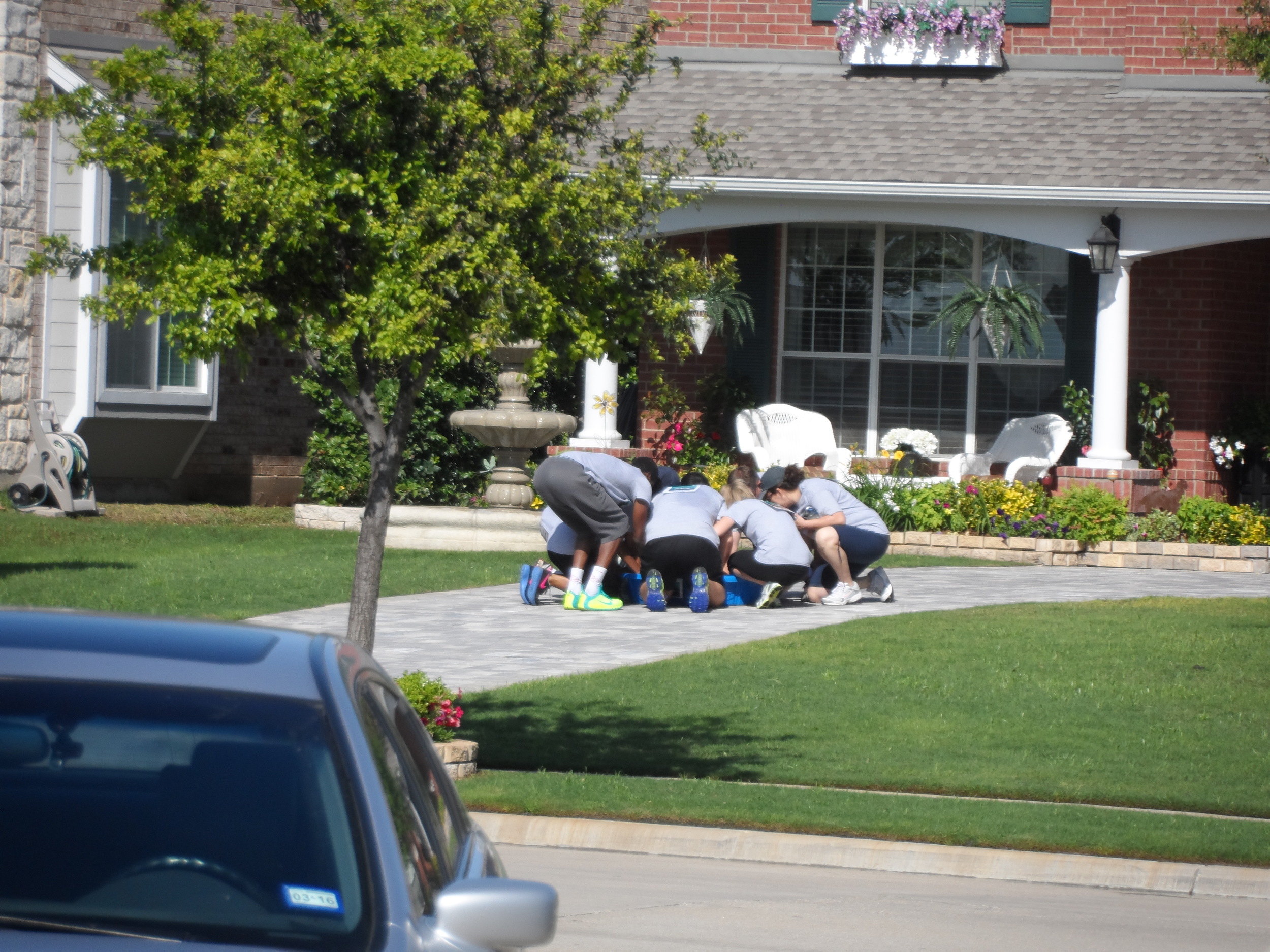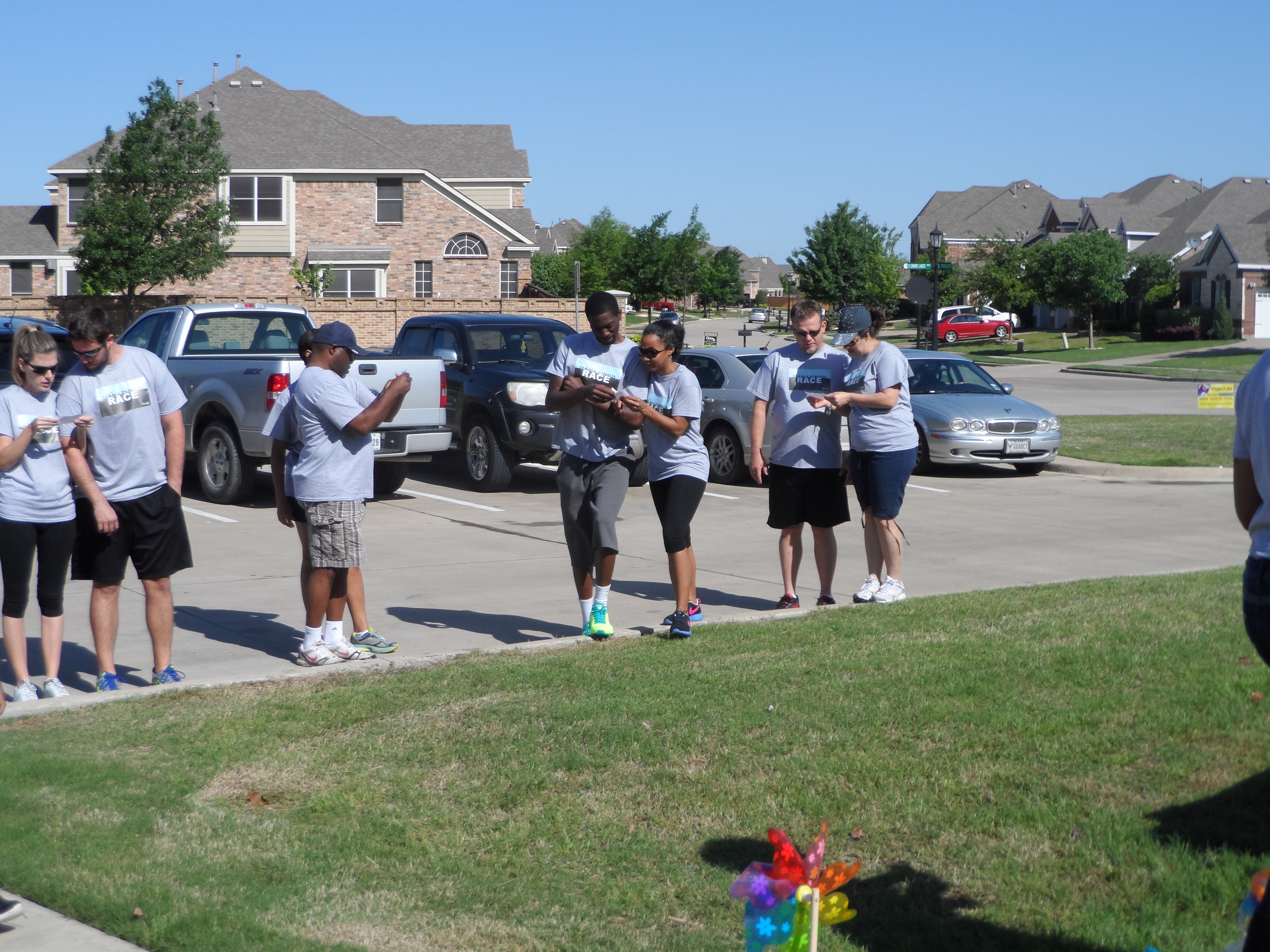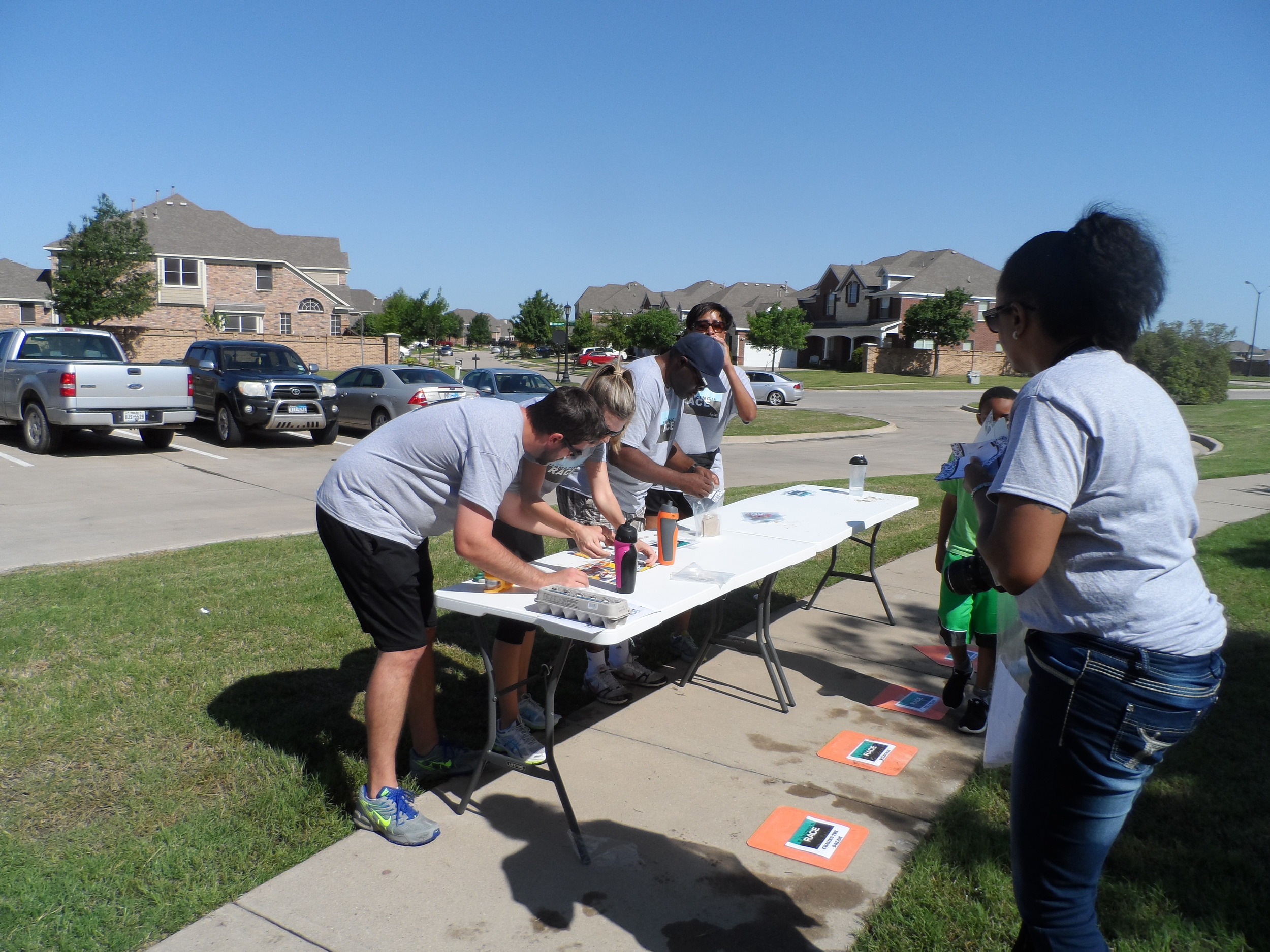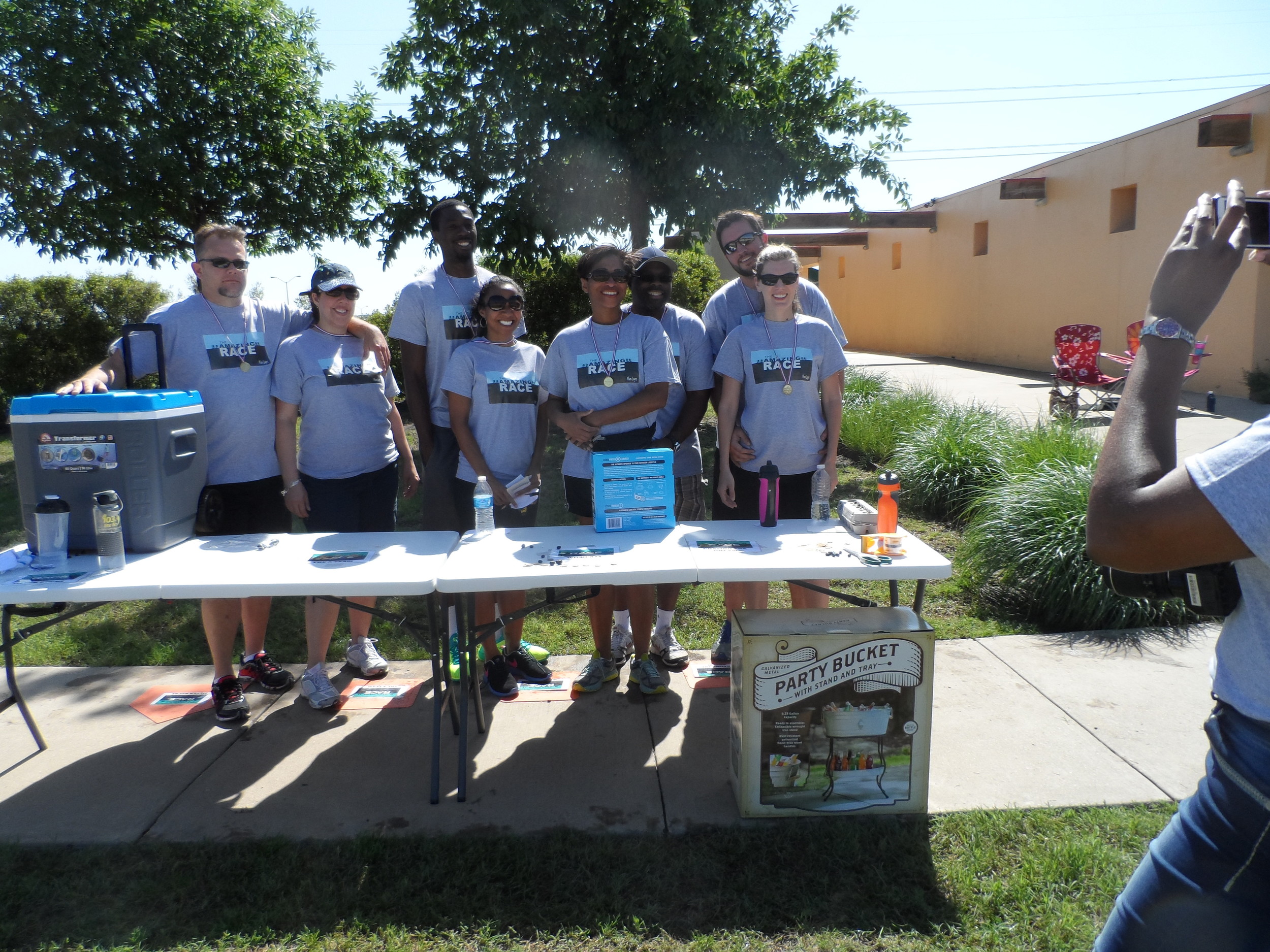 2015 Spring Welcome Reception
Rachel's Challenge 5K Event 2013
2015 Fall Festival and Car Show